The Oase FM Master is a remote radio controlled pond technology operation with four outlets, two are switched on and off via a hand-held transmitter, one is permanent and one is a dimmer(for use with Nautilus and certain Aquamax pumps).
The Oase FM Master is weatherproof, strain relieved and can be used all year round. Garden sockets have a range of up to 80 m for radio-controlled operation.
One system controls all the garden pond technology With InScenio FM Master from OASE, power is available where you need it: in the garden and pond. The FM Master has been developed for those who want to flood their garden with light, and want to dramatically enhance their fountains and pond technology effects – very simply. Via remote control, power circuits are turned on and off, lights are controlled or the filter capacity can be regulated.
The intelligent oase InScenio FM Master modular system is also easy to install; it involves no excavation whatsoever. Even subsequent extension or complete garden and pond redesign can be easily executed.
Oase InScenio FM-Master, finally there is a convenient radio remote control solution for turning various devices in the garden off and on, or for reducing flow rates by dimming. OASE sets trends in garden and pond technology with InScenio garden outlets.
Fitted with a stake, they can be firmly anchored in the ground. The 4 outlets and the mains input are waterproof, strain-relieved, and are suitable for year- round use.
Note: The hand transmitter has a range of max. 80 m for remote control!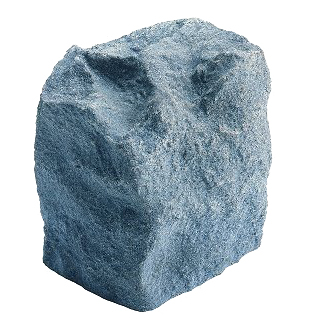 Oase InScenio FM-Master 1
1 x 230 volt input plug
2 x sockets permanent current 230 V
2 x sockets on/off, 230 V, max. 2000 W combined
Total connected load max. 16 A/3600 W
2 year guarantee
2 permanent power outlets
2 outlets that are switched on and off
Oase InScenio FM-Master 3
1 x 230 volt input plug
1 x socket permanent current 230 V
2 x sockets on/off, 230 V, max. 2000 W combined
1 x socket dimmer function max. 40-320 W
Total connected load max. 16 A/3600 W
It is not possible to use Lunaqua lighting with the dimmer function.
2 year guarantee
1 permanent power outlet
2 outlets that are switched on and off
1 outlet that is dimmable